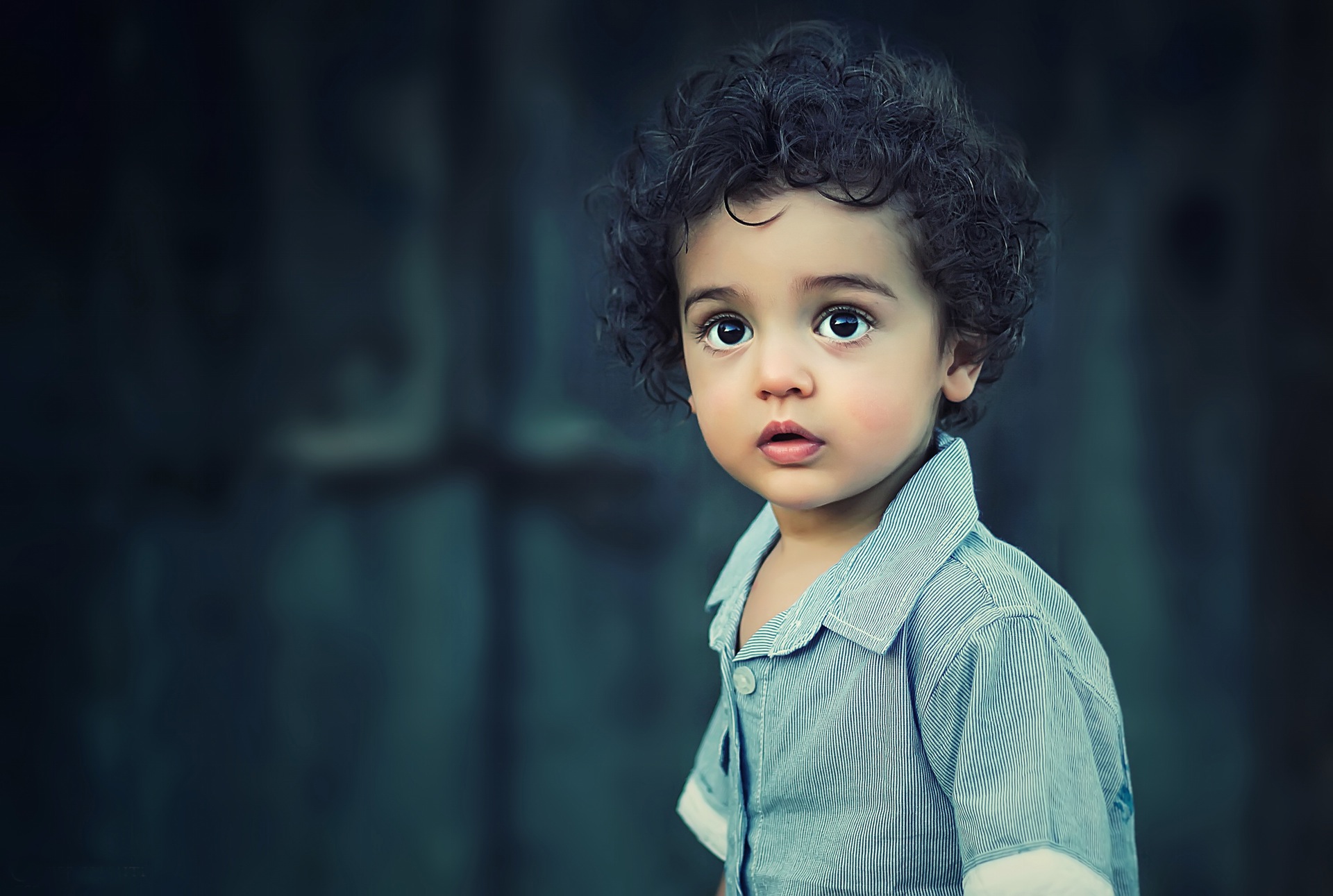 We are co-laborers with Christ to bring restoration and hope to the broken and hurting.

LLHTI will make available sound biblical principles to individuals, utilizing the Elijah House Inner Healing Prayer Ministry School model as summed up in Malachi 4:5-6 and Matthew 17:11. In the spirit of Elijah, we call God's people to "restore the hearts of fathers to their children and the hearts of children to their fathers" and to "restore all things."

Through this transformational training and prayer ministry, we will exhibit the love of the Father while executing the life-changing power of His Son to transform the inner man. Inner healing and transformation are accomplished through the Word, the work of the cross, and the power of Christ through the Holy Spirit.

We desire to inspire and guide individuals to true transformation and the overcoming of heart issues that have held them captive.

Prayer Ministry School, Training Course 201 and Training Course 202 will lay a biblical foundation and cover 25 lessons each with small group break-out sessions for practical application.

Our prayer is that through the training and practical application, individuals will be equipped and empowered to obtain healing and restoration for themselves, and go on to do the work of prayer ministry for others.

"My people are destroyed for lack of knowledge…" Hosea 4:6a
"…But through knowledge shall the just be delivered." Proverbs 11:9b