INNER HEALING PRAYER MINISTRY SCHOOL
TRAINING COURSE 201

Step 1: Please complete the application below and submit.
Step 2: After you click submit, you will be taken to the store where you can select "Prayer Ministry Training Course 201," select desired fee (full or partial) and complete your payment.

Step 3: After your application and payment are received, the required Character/Pastoral Reference link will be forwarded to the designated persons via the email addresses you have provided below. Each person will complete and submit the form online. No download is necessary.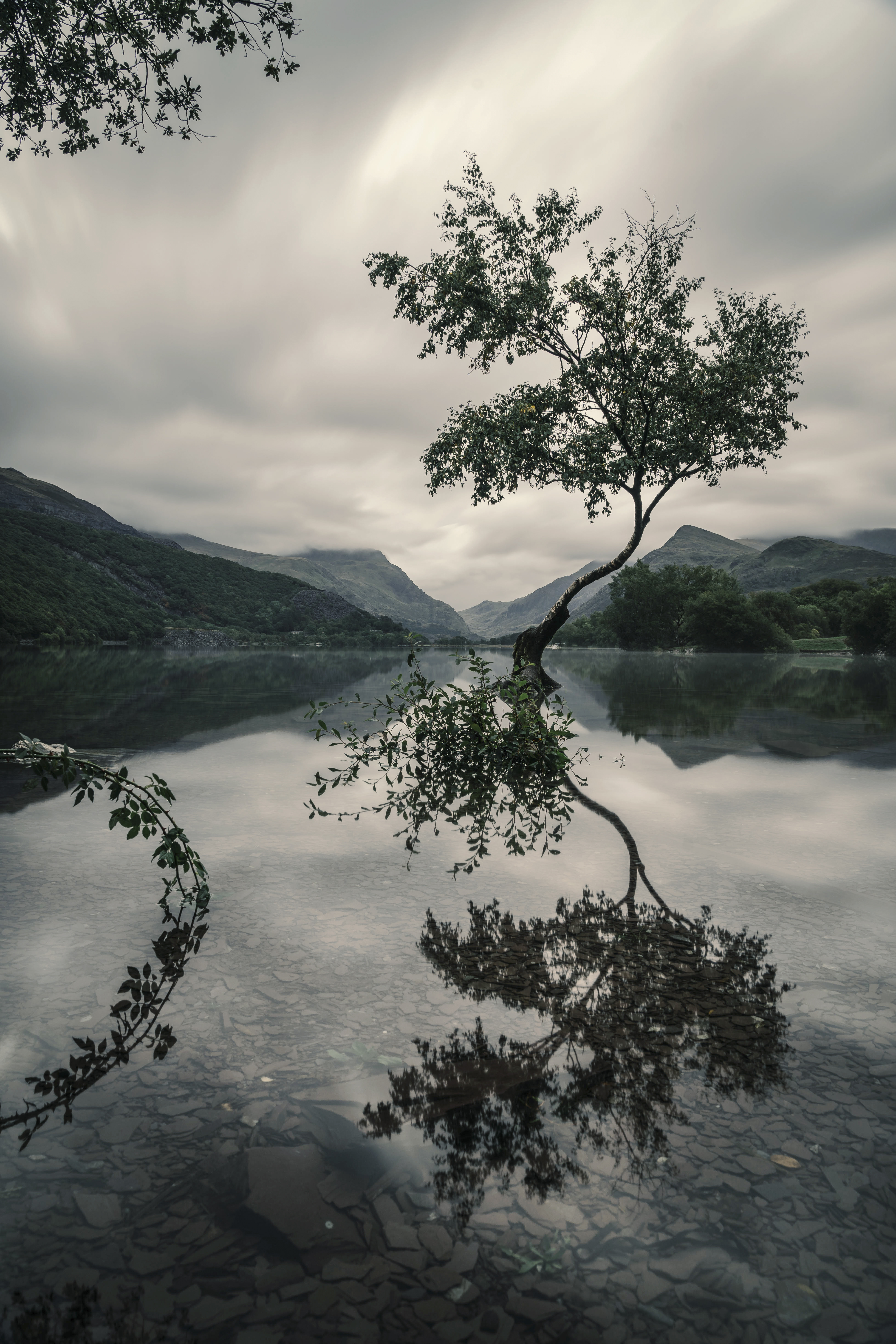 AN ONLINE VIDEO FACILITATED SCHOOL

TERMS AND CONDITIONS
By submitting your application and registering for this course and because we are dealing with the hearts of people, the school can, at times, be very intense. Personal responses to teaching and small-group interaction may include, but is certainly not limited to, some of the following: expression of anger, prejudices and resentments, apprehension, anxiety, insomnia, depression, dissociation, etc. Note: If a crime is confessed in small group during the course of the school, the facilitator/leader of your small group will need to report it to the director/facilitator of the school. The director/facilitator of the school, in accordance with the laws of that state, may need to report it to the proper authorities. Because of time constraints, all of your personal life issues will not be dealt with during the course of the school. This is a life-long process. However, we do give you the tools to pursue further healing, so you may want to pursue further ministry once the school is complete. If you feel there are already significant life issues which need to be addressed, ministry or counseling prior to your enrollment in the school is advisable and always beneficial. If you have been seeing a counselor or prayer minister, we ask that you discuss the school with them and receive their approval to attend.
Having accepted the school enrollment information and requirements outlined in the application above, I submit my application. I agree to respectfully abide by the determination of Legacy Life Training and Healing, Inc, as to the suitability of my attendance at this time. I agree to indemnify and hold Elijah House, Legacy Life Training and Healing, Inc., and any host facility harmless for any of my personal responses to the teachings and small group time during the school. I also agree to indemnify and hold Legacy Life Training and Healing, Inc., and any host facility, harmless for any costs in time, travel, accommodations, or other incidentals, should the school be canceled, my acceptance be delayed, or I am asked to discontinue the course to seek ministry before continuing at another time. I agree to maintain the confidentiality of what is shared by leaders and students in class and small groups. I understand that I may be filmed or photographed during the event for use in future training events and advertisement, for display without using my name, and I give permission for use of my image/picture in this way.
I understand the submission of this application is just as binding as a normal signature and I testify that all information provided is true, that I accept the terms of enrollment, and will provide sufficient funds in a timely manner for my participation in the school.
Because of the sensitive nature of counseling individuals, we believe there is a need for a higher level of accountability which is reflected in our application approval process. Upon acceptance, in addition to accepting the terms and conditions stated below, each student will be required to sign a Confidentiality Agreement. Please follow the instructions below.